THE ASSIGNMENT:
"My client was a natural, Level 7 brunette — she'd never colored her hair before. But she decided she wanted to be a "dirty blonde."
THE LUCKY BREAK:
"Fortunately, because I was working with all virgin hair, I didn't have the challenge of color correction. She lifted beautifully! I started with a lower developer in the back, and used a higher developer as I got to the sides and the top…which helped with an even lift all around."
THE MAINTENANCE SOLUTION:
"Upkeep on this look is fairly minimal. I won't need to see my client for another 3 – 4 months."
THE BEST RESULT:
"I think what makes this shade so special is that it's the PERFECT beige. Not too ashy…not too warm. My client is still bright, shiny, and reflective."
THE TAKE-AWAY:
"I encouraged my client to use Color Balance Purple Shampoo and Blonde Life Brightening Conditioner once a week. After she's out of the shower, it's all about Luster Lock Multi-Protector Daily Shine & Protect Spray, which I love, because it helps detangle, gives longevity to the color, and is both a heat and UV protectant. After that, I have her apply Blonde Life Brilliant Glow Brightening Oil — it works on damp or dry hair — which adds extra hydration along with shine, and helps eliminate any unwanted frizz.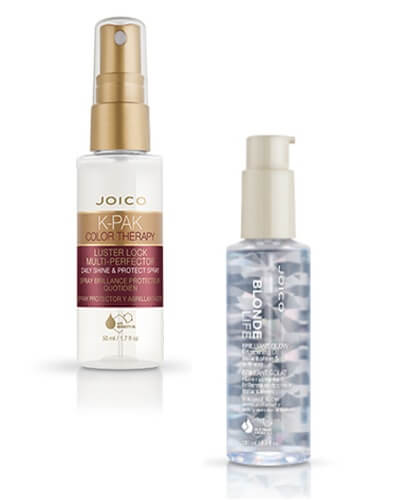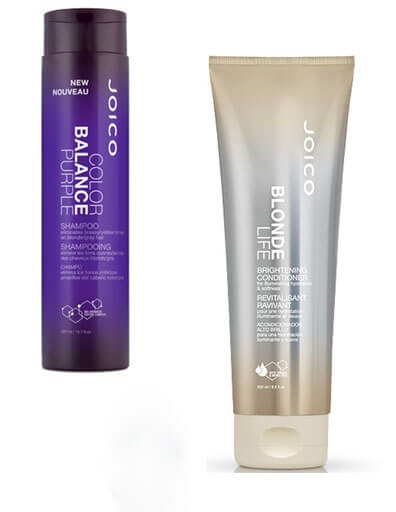 FORMULA
Highlights: Blonde Life Lightening Powder + 20 Volume LumiShine Developer

Root Tap: LumiShine Demi-Permanent Liquid 7NWB + 5 Volume LumiShine Developer

Toner/Gloss: LumiShine Demi-Permanent Liquid equal parts 9NA + 9NV + 5 Volume LumiShine Developer