WE'RE ZOE THANKFUL
It was a sizzling summer day in Los Angeles that just begged for some gorgeous beauty ops…the kind you get when you pair the hottest healthy-hair experts (us!) with the hottest hairstylist in town (Larisa Love) and the hottest trend-makers around (The Zoe Report team). We gathered on the uber-cool rooftop of their famed offices to create gorgeous Jet Set hair; the kind that our beauty influencers couldn't help but rave about online for all their followers to see.
THE BUZZ…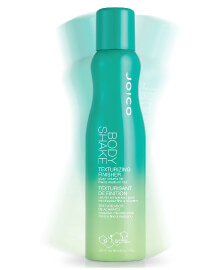 Larisa Love (in her trademark sassy hat) spritzed, sprayed and styled our guests with a parade of products just perfect for warm-weather hair. Reported Suzy Shattuck (who got the coolest head of curls), "Spent the evening getting pampered at the The Zoe Report Jet Set Summer Event. Larisa Love killed it with my hair! Such a fun night!"
Braids (from fishtail to classic) were amped up with Joico's Body Shake Texturizing Finisher. By prepping the hair with product before braiding, these twisty 'dos have the grip to stay put, plus tons of great volume.
Healthy hair was the name of the game…and with Joico's help, The Zoe Report offers the ultimate "rehab" guide that lets you breeze into the end of the season in prime condition. Your checklist:
1) SPRITZ ON A LEAVE-IN STRENGTHENING SPRAY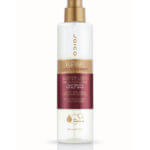 Strengthening sprays can detangle hair even after they've been thrown up into wet messy buns. Luster Lock Multi-Perfector Spray has hydrating ingredients like manketti and argan oil that work together to detangle wet hair while also adding softness and shine. Use daily and your hair will be restored in no time.
2) TAKE A BREAK FROM HOT TOOLS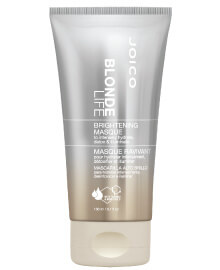 Let's be honest: blonde hair can get over-bleached and brassy from the sun in ways that brunettes will never understand. Thankfully, Blonde Life Brightening Masque was formulated specifically with blondes in mind. The quick rinse treatment neutralizes trace minerals that cause discoloration and dullness and restores shine.
4) SWITCH TO A MICROFIBER HAIR TOWEL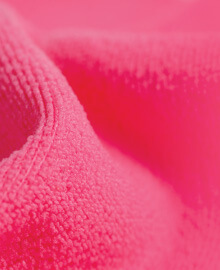 Perhaps one of the simplest (read: lazy) ways to rehab your hair is by transitioning to a microfiber hair towel. This specific material helps restore wet damaged strands and tame flyaways. And, thanks to the fabric's moisture-wicking abilities, your hair can dry in less than 30 minutes with absolutely no heat.
5) GIVE YOURSELF A SCALP MASSAGE
Let's be honest, a massage is always a good thing. And when it comes to your scalp, it boosts blood circulation and leads to healthy hair growth. Take a minute or two and knead your fingers into your scalp directly at your roots. The best part is that it can be used in conjunction with key products like strengthening sprays and clarifying masks to get your hair back in shape.