Color Balance
Staying true to your hue has never been easier, thanks to Joico's Color Balance collection, formulated with pigments that instantly neutralize undesirable warm tones. Featuring SmartRelease Technology: our one-of-a-kind liposome delivery system that continuously releases Rosehip Oil, Arginine, and Keratin to help strengthen hair; along with antioxidants and UV absorbers to help protect hair.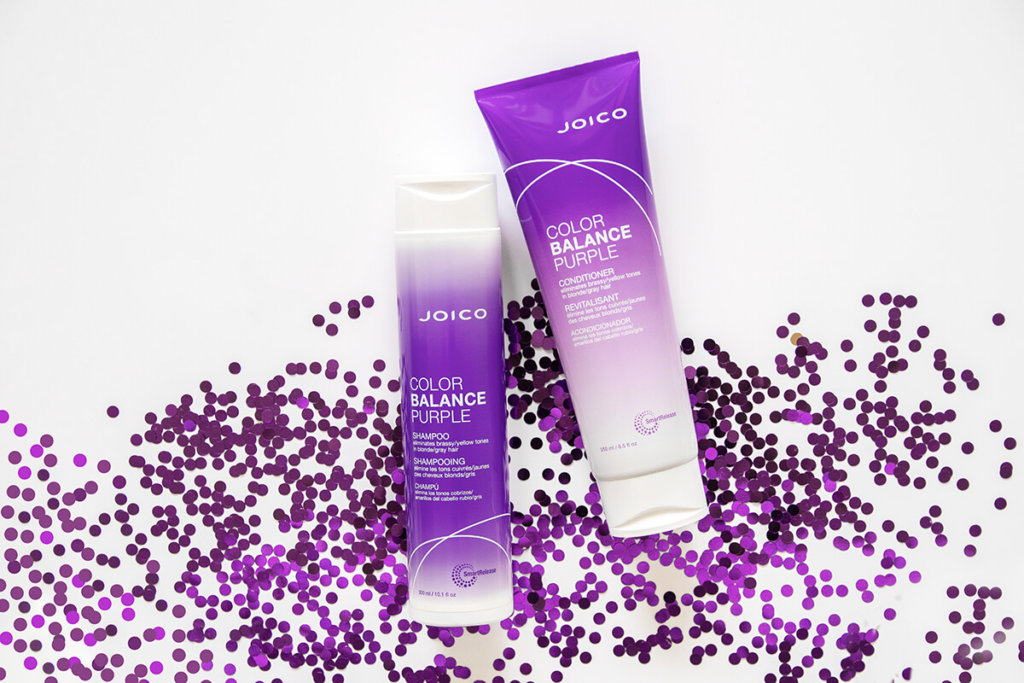 Keep your blonde hair cool with Joico's Color Balance Purple collection, designed to instantly neutralize unwanted yellow and warm tones.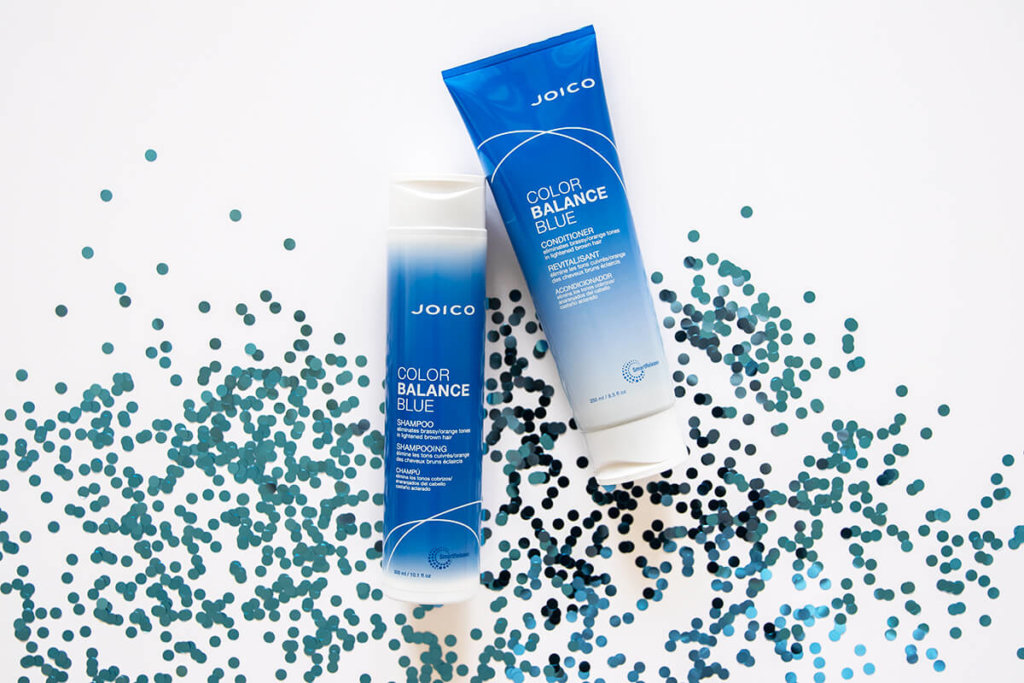 Kick brass to the curb and keep brunette hair free of unwanted orange tones with Color Balance Blue.