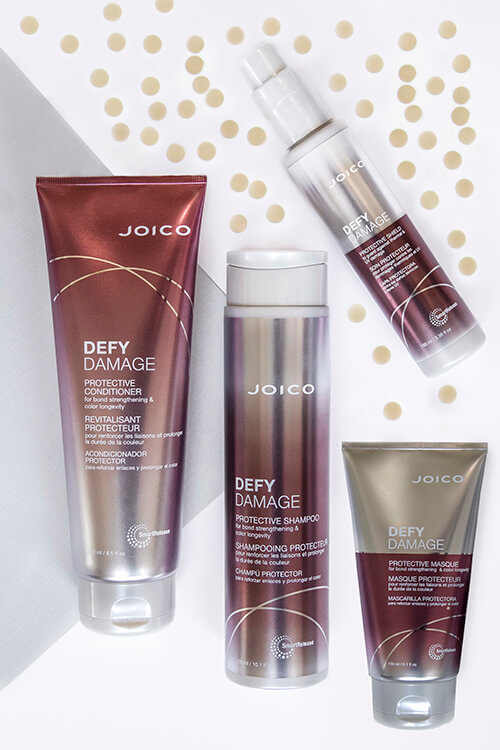 The Next Generation of Bond Building
Defy Damage
Introducing Defy Damage, a game-changing home care system that universally protects color and hair health to help you defy fading and damage. A must-have if you're partial to color services and exposed to the ravaging effects of daily heat styling, UV, exposure, and environmental pollution.
Maintains over 90% of color vibrancy
See results after the very first use
Leaves hair soft, shiny, and healthy-looking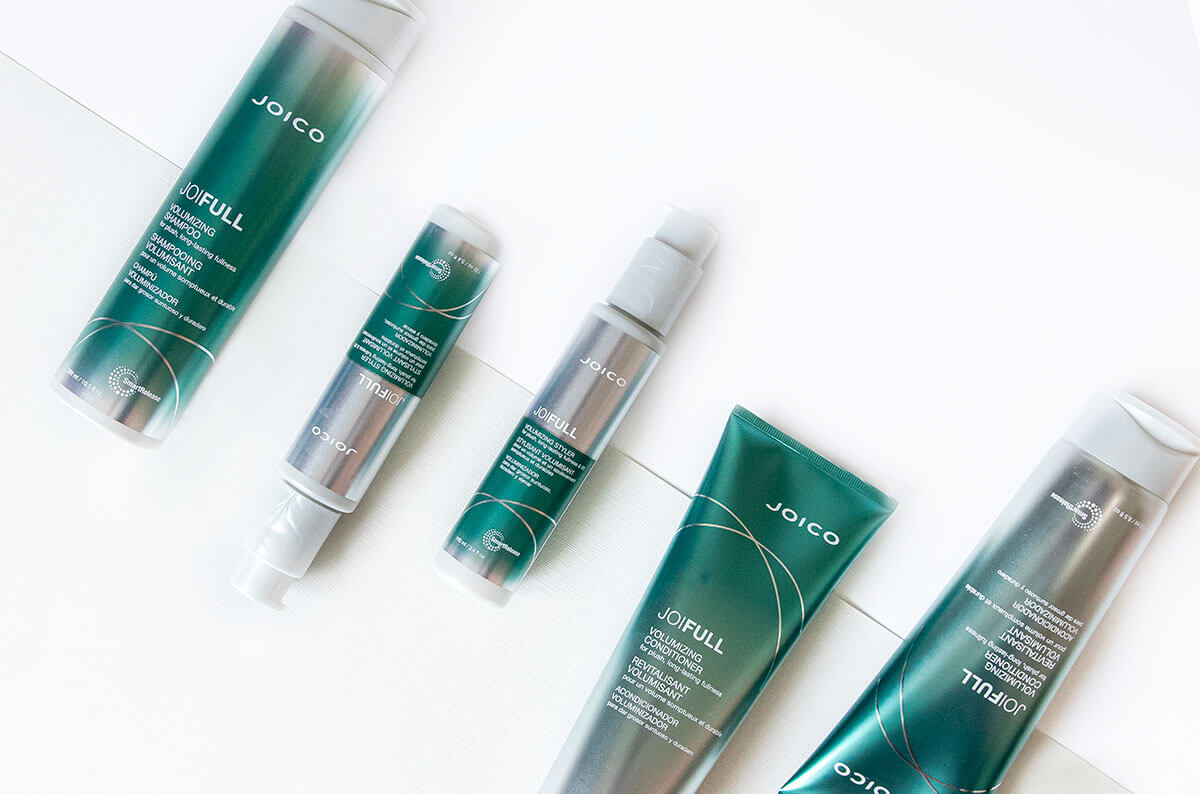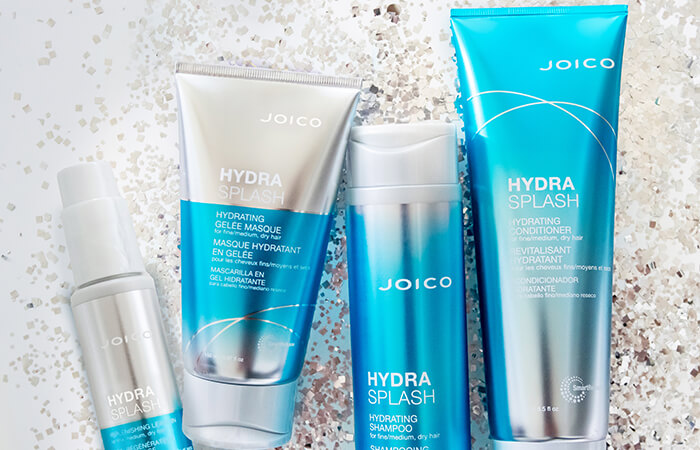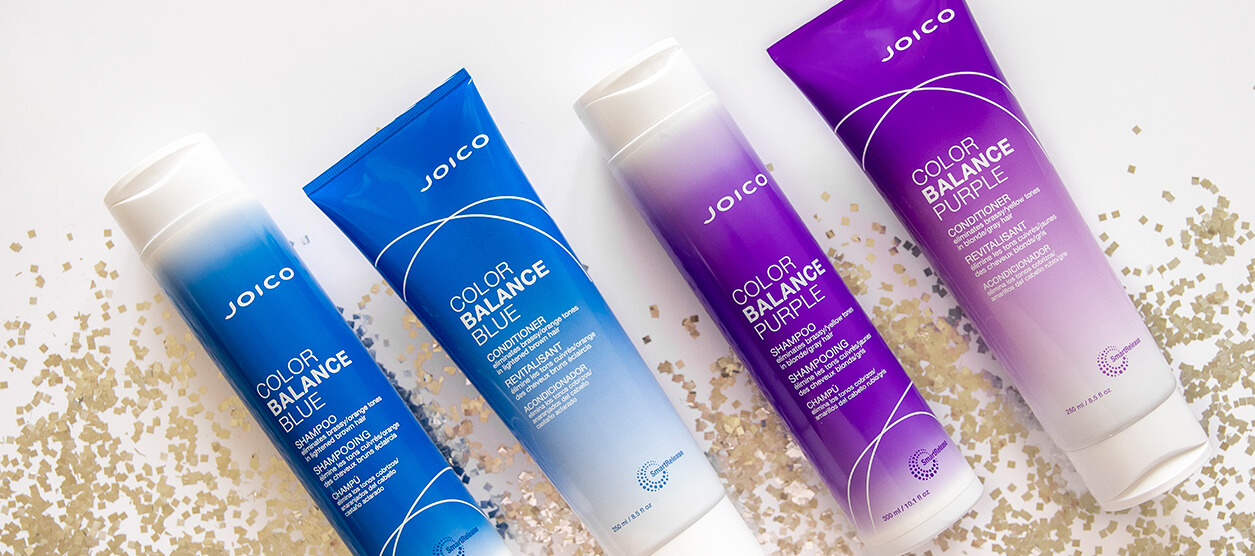 Color Balance
Staying true to your hue has never been easier now with Joico's Color Balance regimen. With Multi-Spectrum Defense Complex™ and tone-correcting pigments that instantly neutralizes brassy, undesirable tones.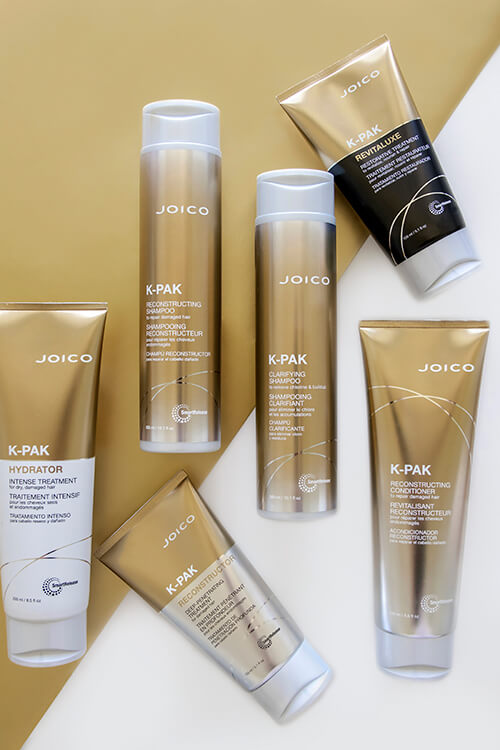 Powerful reconstructive technology in a home care line, designed to help repair and strengthen hair precisely where—and when—it needs it.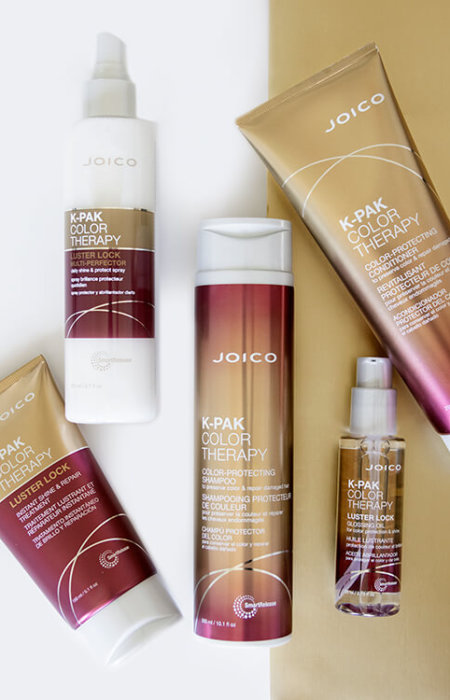 Having trouble keeping color vibrant and healthy-looking? Put it on lockdown, with formulas that help deeply lock in vibrancy and moisture while locking out fading and damage.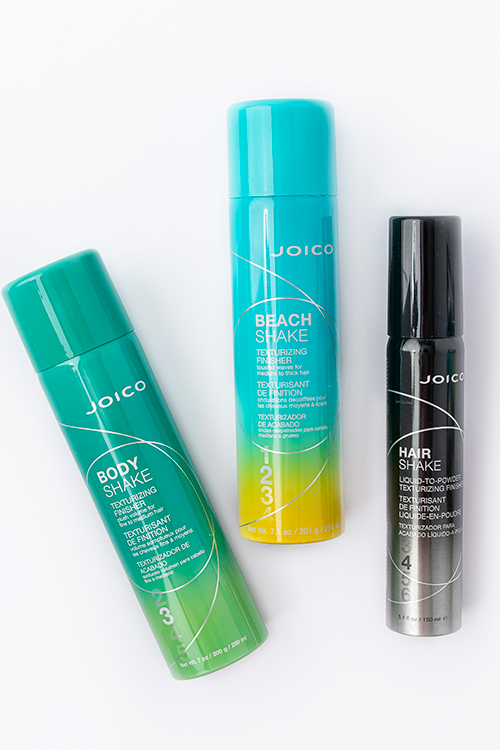 Transformative texturizers that take you wherever you want to go, high or low. Combined with state-of-the-art ingredients that help protect your hair from damage.

Shake, spray, mold, and transform hair into gorgeous, healthy-looking styles, with game-changing technology that actually helps improve and maintain the condition of your hair.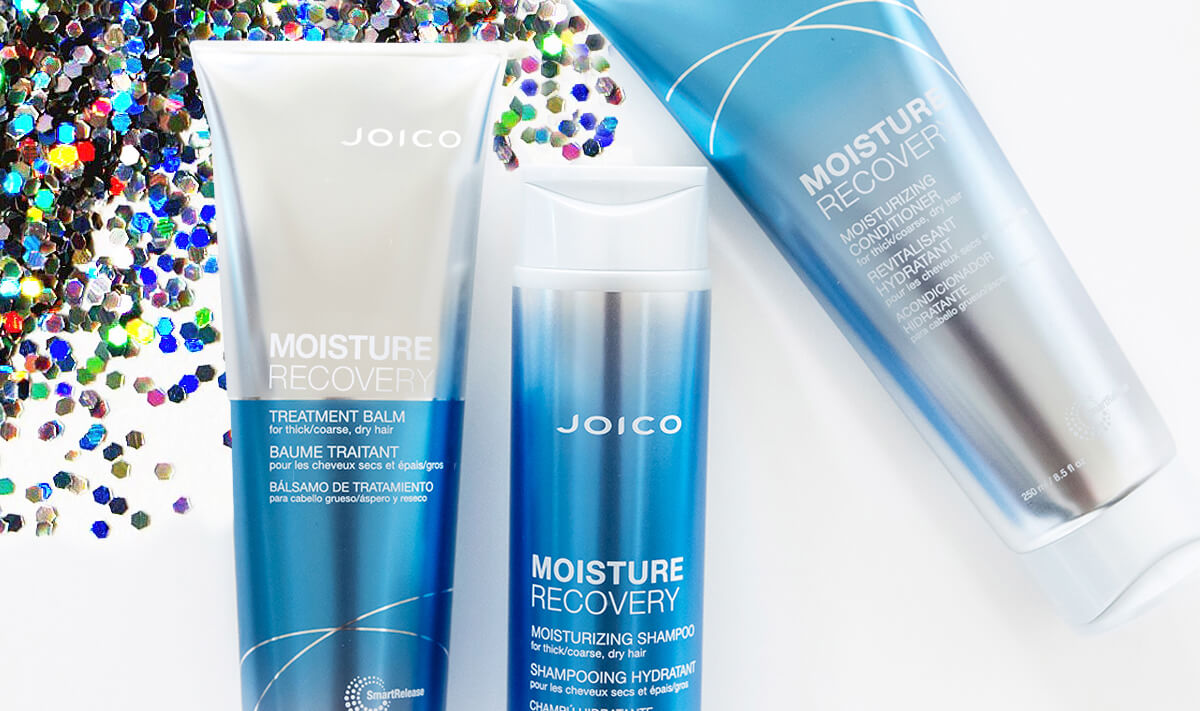 Intensive marine ingredients help deeply quench dry, dehydrated hair for the ultimate softness and manageability.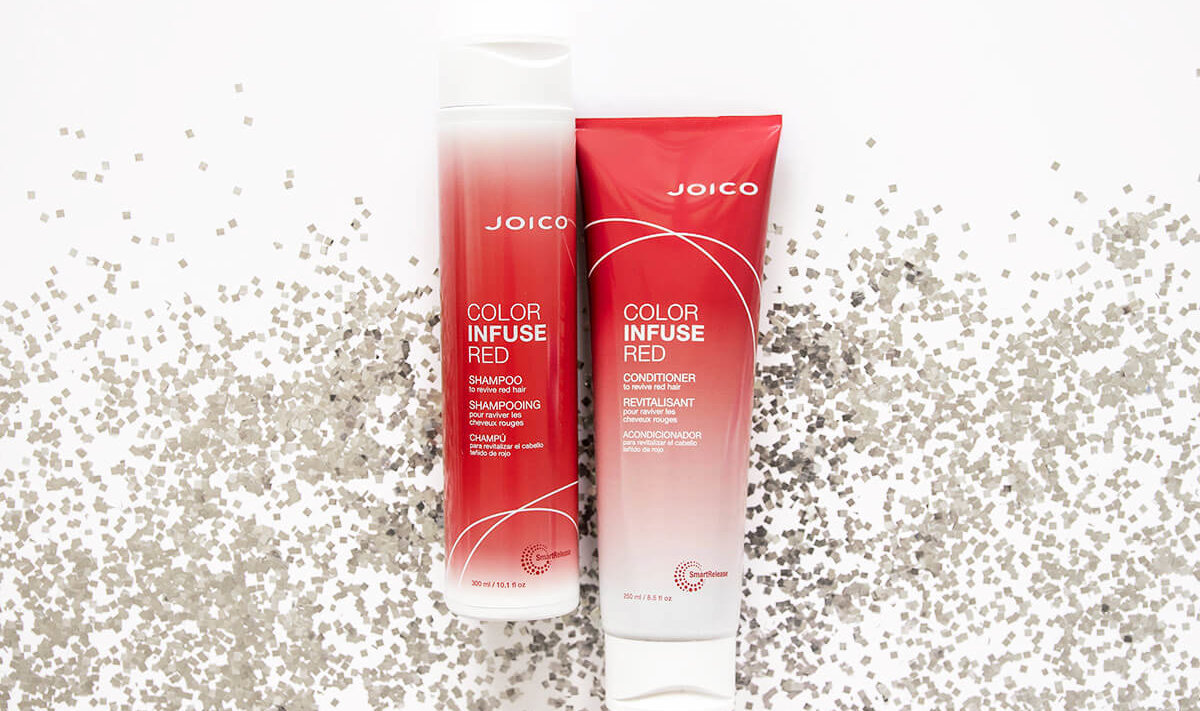 Designed specifically to amp up the intensity and shine of red hair, while protecting strands from damage for up to 25 shampoos.