THE MOD SHAG
It's a cut with a history. And now it's making history again with a very modern approach from Joico Global Artistic Director, Richard Mannah.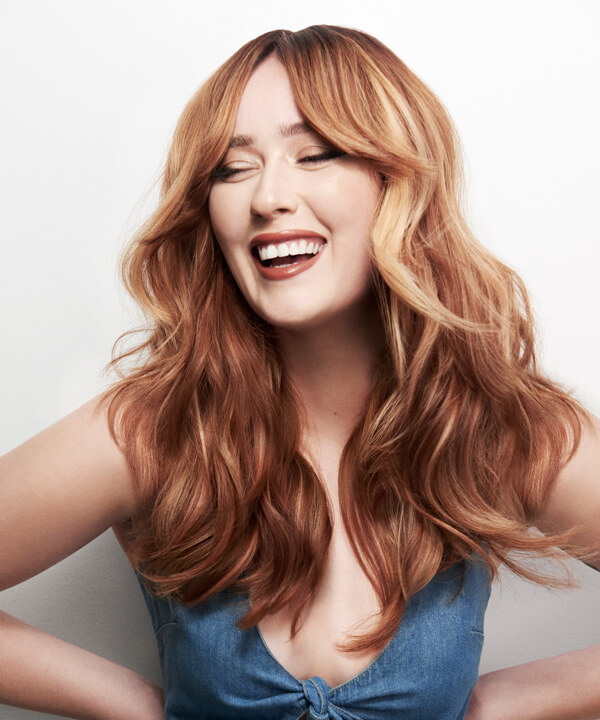 Richard describes the look:
A very layered cut that's versatile, feminine, and effortless. It can be cut in many different lengths and has a cool long fringe.
How the Mod Shag is a trend-setter:
This modern take on the rock-n-roll classic is casual, tousled, and visually effortless – perfect on medium and long-length hair now, with the trending "curtain bang." Old shags may have been cookie-cutter…but the Mod Shag is utterly customizable.
Different each time:
No style is a one-size-fits all. Each hairdresser can take a concept, idea, and technique, and make it suit the individual they work on. Nothing – especially the shag – has to be a carbon copy.
Who can wear it:
Great news…everyone! But the longer version is recommended for clients with thicker hair.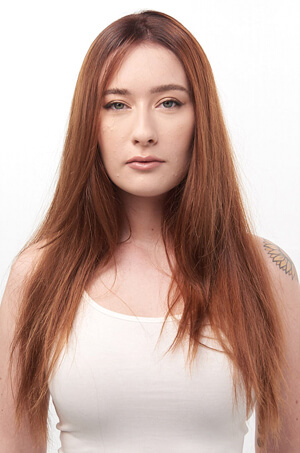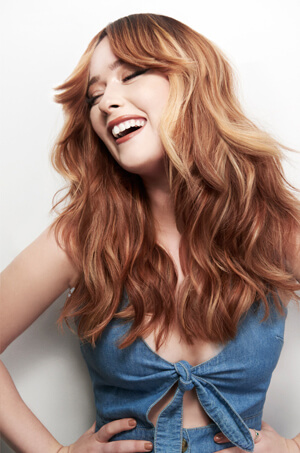 Tweaking the look for your client:
The Mod Shag works with all facial features. But the length you choose determines the suitability factor – especially when it comes to bangs. With rounder face shapes, avoid rounding off the fringe, as it only accentuates that roundness.
Key products:
Blonde Life Brilliant Glow Brightening Oil brings out the shine of a shag, and Body Shake Texturizing Finisher adds volume and dimension.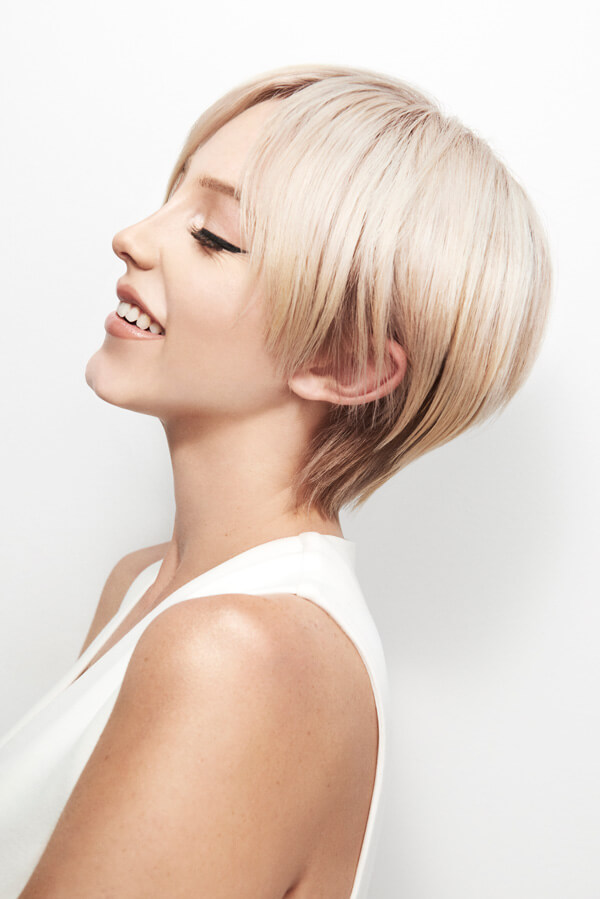 The look may call to mind severe shave/scissor combos. But Joico Global Artistic Director, Richard Mannah, has a soft and chic new take on this multi-dimensional crop.
Richard describes the look:
Inspired by the downtown style-setters in NYC, the charisma of this modernized look hinges on a creative, rebellious, experimental vibe…perfectly showcased by actress Kristen Stewart's recent haircuts.
How the Downtown Undercut is a trend-setter:
Shorter and softer than your run-of-the-mill undercut, this look glows with subtlety; in fact, only when you lift the back layers do you start to see the undercut elements. The versatility comes out in the styling: Wear it with a center parting, a side parting, or even completely off the face.
Who can wear it:
It's a sure thing for clients with medium-to-fine-density hair. (If hair is thicker, you'll need to focus on reducing weight after it's dried.) For clients with rounder faces, steer clear of cutting the style too short; a bit of extra length provides softness and gives the illusion of facial angles.